5 Most Unique Wedding Themes
Weddings are once in a lifetime event — and yes, we certainly want them to be extra special. From the gowns, to the reception, and even wedding themes, we ought to make them stand out.
A unique wedding theme could make your big day unforgettable for both you and your guests! Here are some of the unique theme ideas we stumbled on the net.
Harry Potter-themed Wedding
After a ride on the Hogwarts Express, guests visited the Sorting Hat, where they found their table assignments (Gryffindor, Slytherin, Ravenclaw, Hufflepuff, or muggles) attached to magic wands. Unique, isn't it?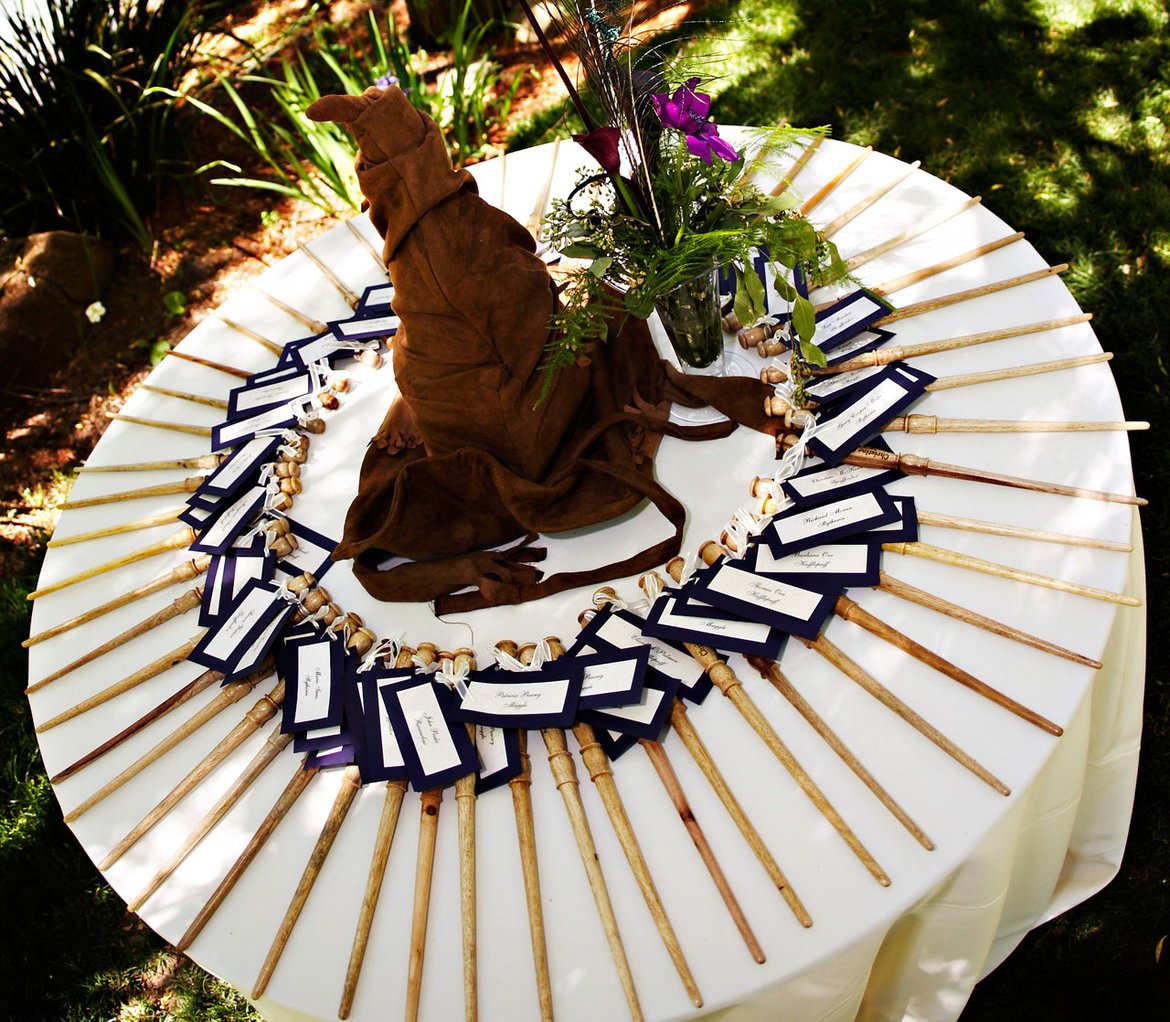 The Wizard Of Oz
Follow the yellow brick road to this couple's wedding, held at Land of Oz, a mostly-defunct Wizard of Oz theme park in North Carolina.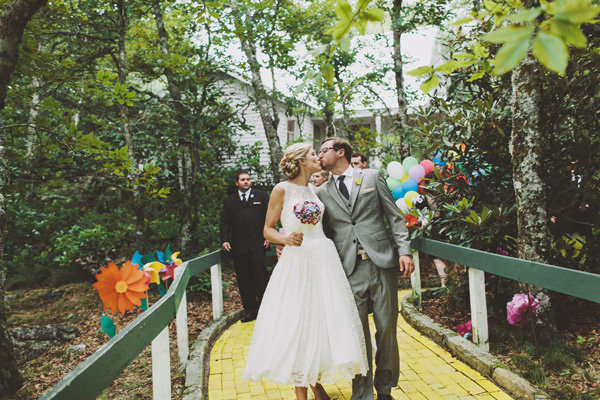 The Hunger Games
This "Hunger Games" wedding will make you feel like you've gone to Panem. There were many nods to the book in the wedding's decorations, including a bouquet of arrows and a wood burn of the famous Mockingjay symbol.
Star Wars
A long time ago, in a galaxy far, far away, this "Star Wars" loving couple created a wedding theme that celebrated their favorite movie. There were lightsabers for guests, Stormtrooper greeters at the ceremony and more!
Minecraft
These two avid gamers went all-out with their video game themed decorations. They had a table full of board games, Dungeons and Dragons dice as decorations and a giant, square cake that looked like it came straight out of Minecraft.
But with all the unique themes you have in mind, it won't be epic if there are no great bands to entertain you and your guests on your special day. For that, Groove Night Avenue can make your weddings extraordinary.
Contact us today for inquiries and bookings!
27
Oct